Women's Bible Study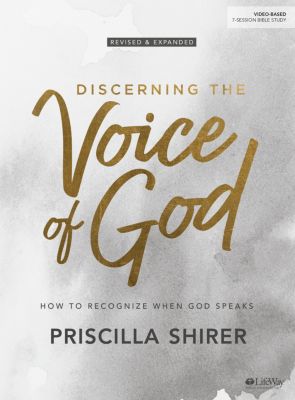 Through 7 sessions, discover the root to clear and daily communication with God—humble obedience. Learn how surrender unlocks His many blessings intended for us, centers us in His will, and helps us discern His voice in everyday life.
January 22 – March 19
Monday's @ 10:00am & 7:00pm
Book Fee: $15
Register Online:
---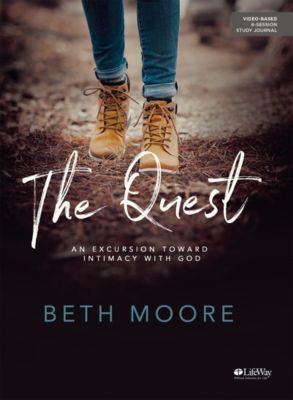 In this 6-session Bible study, delve into Scripture to explore how God created us to seek after Him—a God who desires to be found and known. In this lifelong quest of faith, learn to develop your intimacy with Him and embrace the adventure that comes with living a life for God.
April 9 – May 14
Monday's @ 10:00am & 7:00pm
Book Fee: $15
---
Beth Moore: Living Proof Live
Friday & Saturday, April 27-28, 2018
Conference Registration: $59/person
Limited number of tickets available
Additional costs include: Hotel in San Diego (double occupancy) and ~3meals
Estimated total cost: $225/person
For more information, or to register, please contact Libby Burgtorf
 or fill out the form below: